Attention Members and Visitors
Stanmore Seventh-Day Adventist Church is CLOSED until the end of April due to the COVID-19 Coronavirus. Whilst the doors of the church are closed, we encourage you to open your hearts to God. Many sermons, both audio and video are available on audioverse.org. Here is the link: Audioverse Sermons We will be updating this page as further information is received from the Church Board. Wishing you God's blessings in these trying times.
Every Saturday morning, Stanmore runs Bible studies for all age groups and a worship and praise program. Bible study, also known as Sabbath School goes from 10:00am to 11:00am every Saturday. There are groups for kids to adults. Find out more
Music and singing are part of the worship service, including a Bible-based message relevant to the times we live in. A short story is also told during the program for children. Find out more
One of Stanmore's most enjoyable time is the weekly Fellowship Lunch, held every Saturday. It takes place in the Church Hall after the worship program. We extend an open invitation to all visitors, community friends, families and members. Join in for a feast, with a variety of international dishes that are tasty and nutritious.
Resources While Our Church Is Closed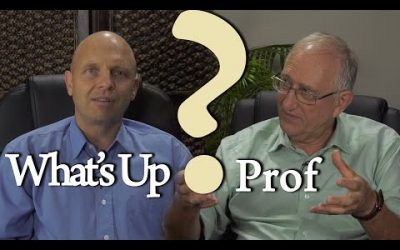 Walter Veith & Martin Smith – Coronavirus, Noahide Laws, End Time – What's Up Prof?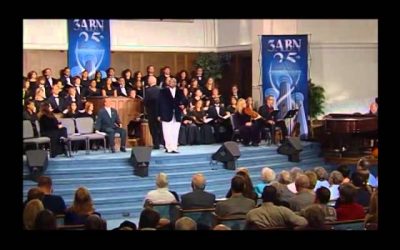 3ABN 25th Anniversary – Pillars Of Faith Concert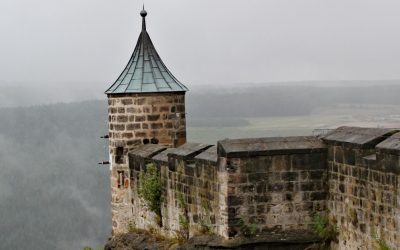 How Psalm 91 Speaks to Your Coronavirus Fears Psalm 91 bursts with assurances about the protection of God—replete with words like shelter, refuge, fortress, shield, deliver, rescue, and satisfy. At this time of global pandemic with the novel coronavirus COVID-19, this...