Attention Members and Visitors
Stanmore Seventh-Day Adventist Church will be OPEN from the 4th of July
Worship With Us
You are invited to attend our sabbath school bible study starting at 10:00 am and our divine worship service starting at 11:00am. We are located at 1B Cannon St, Stanmore.
We also encourage you to stay each week after the service for a potluck lunch.
What's On At Stanmore Seventh-Day Adventist Church
Stanmore Church
Stanmore SDA Church
Every Saturday morning, Stanmore runs Bible studies for all age groups and a worship and praise program. Bible study, also known as Sabbath School goes from 10:00am to 11:00am every Saturday. There are groups for kids to adults. Find out more
Music and singing are part of the worship service here at Stanmore Church, including a Bible-based message relevant to the times we live in. A short story is also told during the program for children. Find out more
One of Stanmore SDA Church's most enjoyable time is the weekly Fellowship Lunch, held every Saturday. It takes place in the Church Hall after the worship program. We extend an open invitation to all visitors, community friends, families and members. Join in for a feast, with a variety of international dishes that are tasty and nutritious.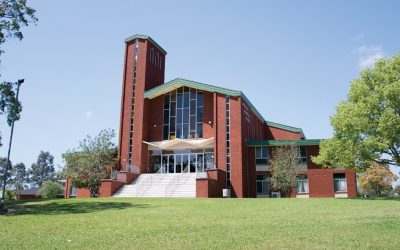 Pr Geoff Youlden's | Avondale Memorial Church | 17 April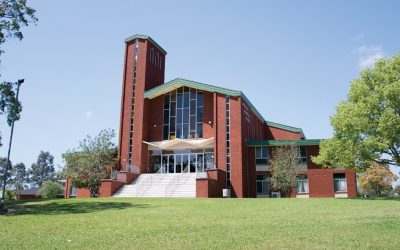 Pr Geoff Youlden's | Avondale Memorial Church | 17 April
Where to find us?
1B Cannon St, Stanmore, NSW, Australia
No Events on The List at This Time